Meguiar's Ultimate Polish 476ml
Meguiar's G19216 ultimate polish
3 in stock (can be backordered)
Meguiar's Ultimate Polish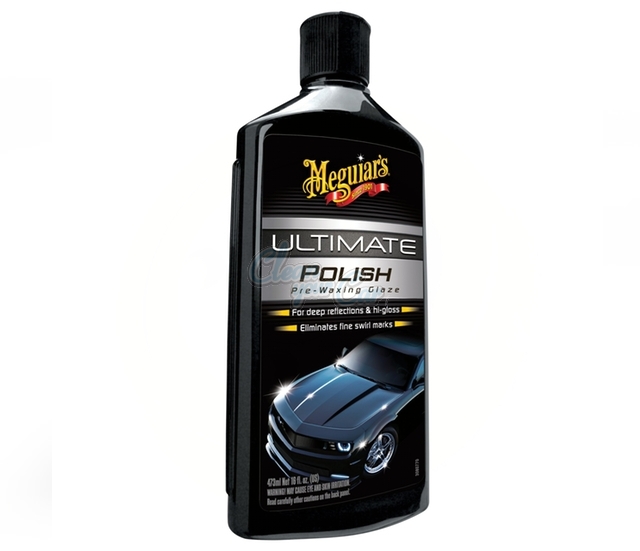 Meguiars Ultimate Polish - Pre Waxing Glaze perfects the paint prior to waxing.
Use this after polishing for the ultimate gloss and reflectivity. Rich polishing oils add a deep, rich, wet look to paint especially on dark coloured cars.
For best results Meguiars Ultimate polish should be followed by Ultimate Wax.
476ml Bottle