Our Top Brands
Key Brands that we import and distribute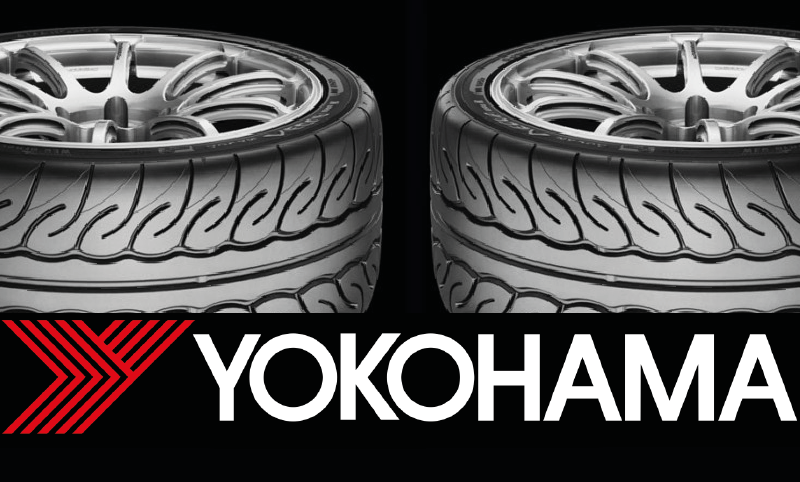 Yokohama Sports & Racing Tires
Advan Neova, AD08RS, Advan Sport, A052…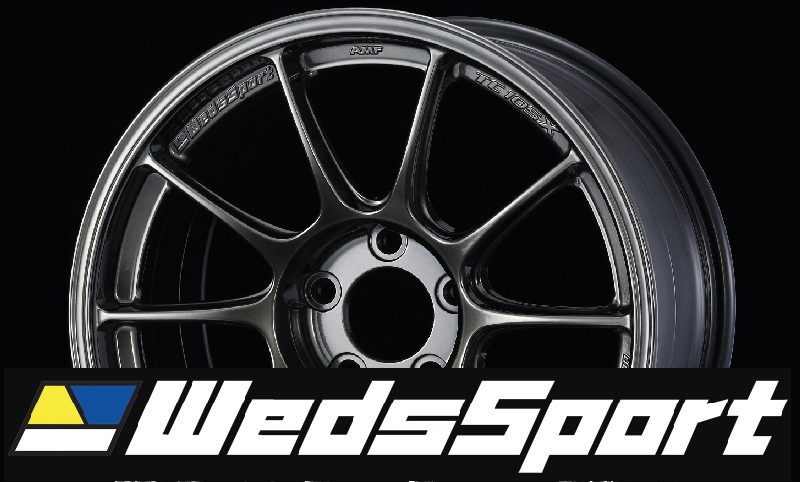 Racing Wheels by Weds
Wedssport, Maverick, Kränze, Superstar….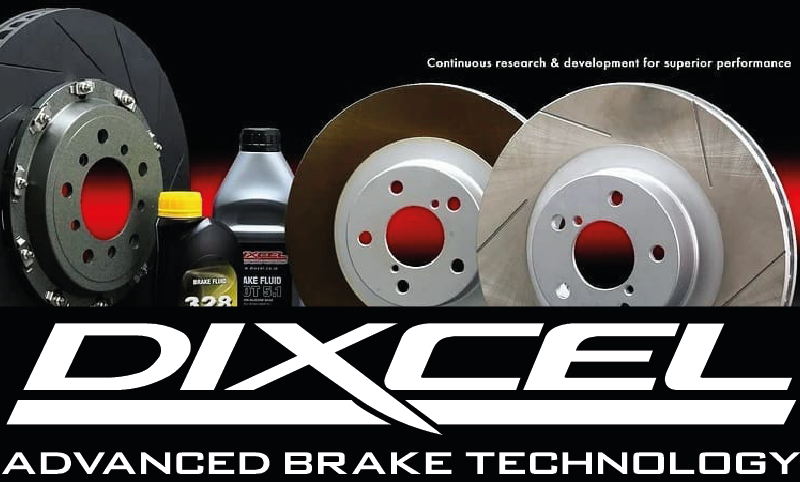 Dixcel Performance Brakes
SD Type Rotors, Z Type Brake pads, street or racing…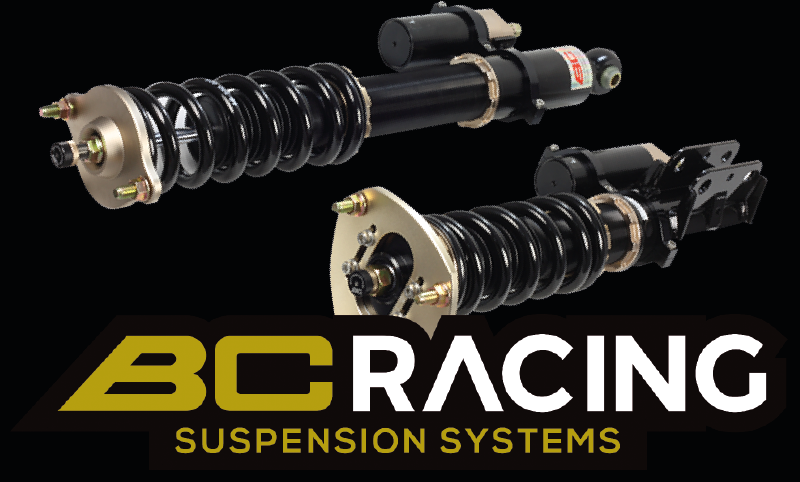 Bc-Racing Suspension and Coil overs
BR Series, RM Series, ER Series… CHF road legal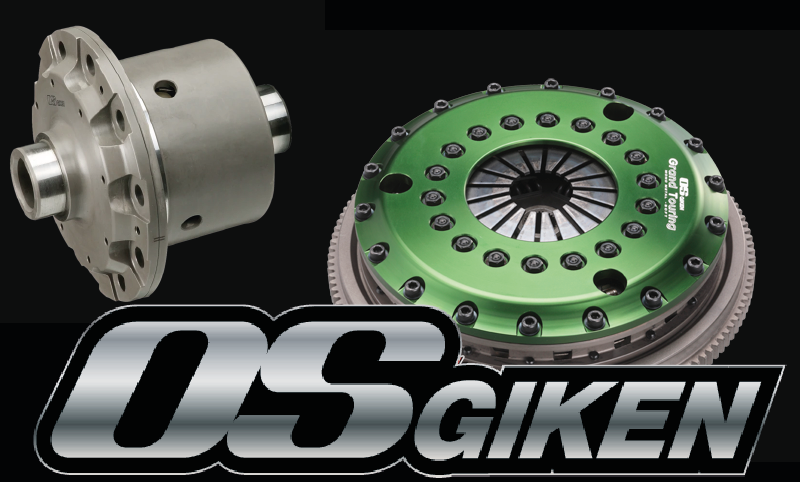 OS Giken Racing Parts
Racing Clutches, LSD's, Racing Engine & more…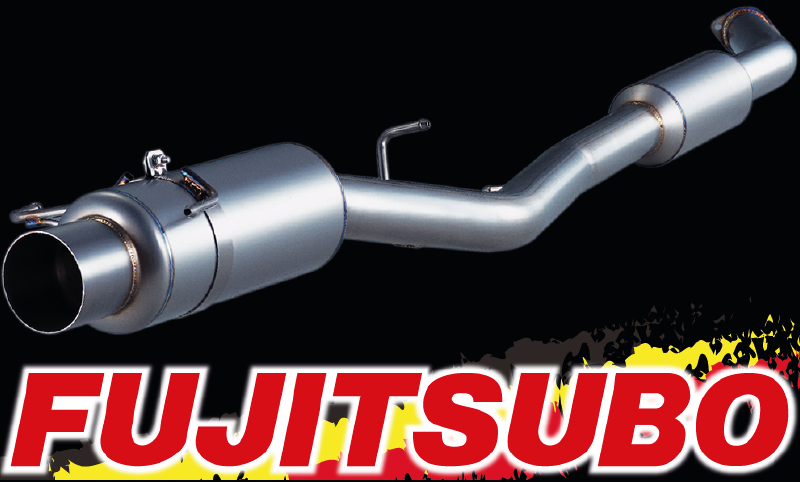 Fujitsubu Exhausts
Best exhausts from Japan. Catbacks, downpipes…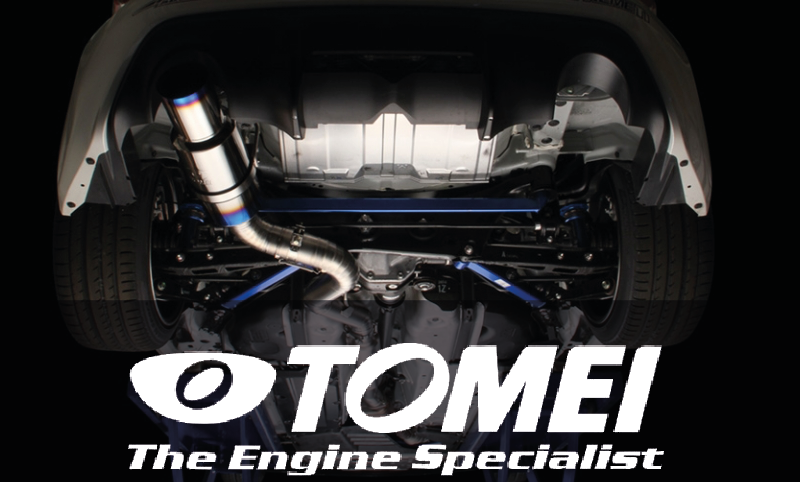 Tomei Powered Racing Parts
The engine specialist, pistons, cams, exhausts & more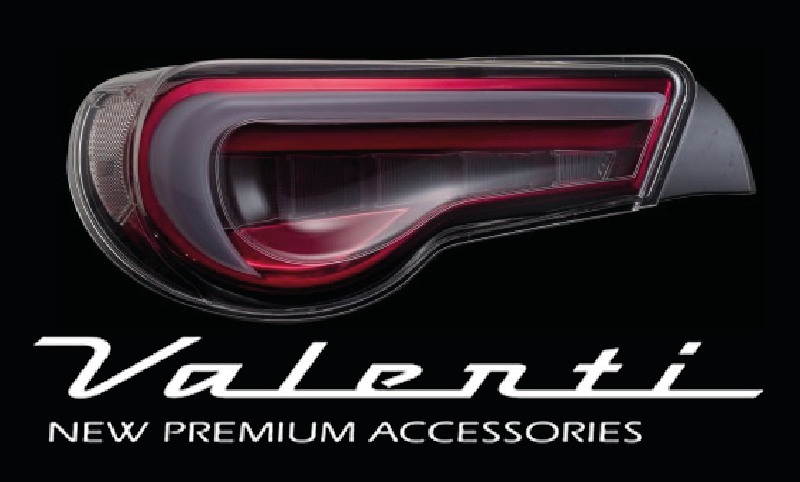 Valenti Japan
Tail Lamps, Head lights, LED, HID & More…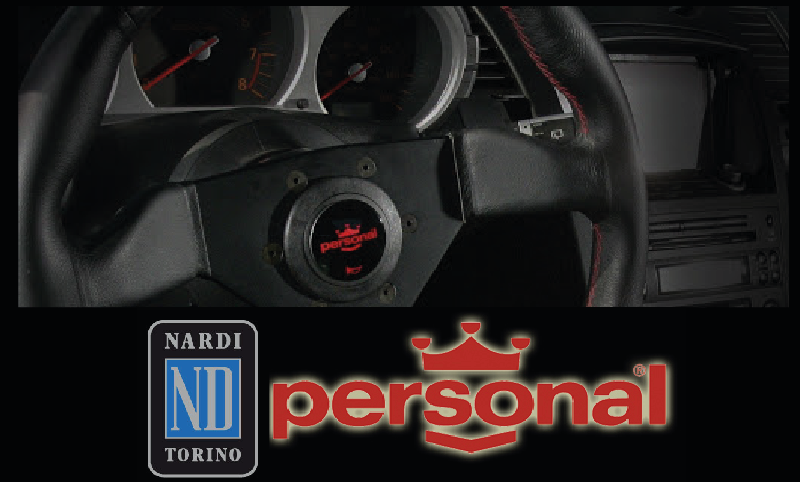 Nardi & Personal Steering Wheels
Hand made in Italy, Racing or Street steering wheels…
News on our Blog
Follow our latest blog Posts and News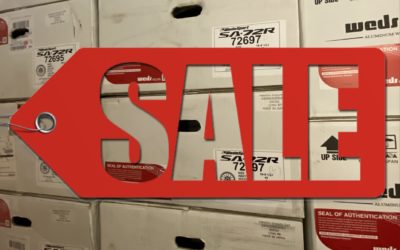 Notre destockage annuel arrive ce weekend! Quelques informations clés!
e Samedi 25 Novembre de 10h à 18h Non-stop.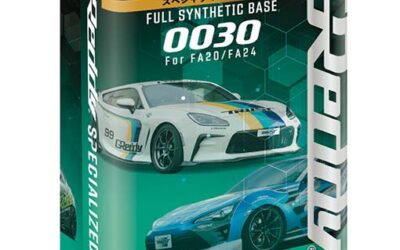 Nouveautés chez Hanshin-Imports! Huiles et Liquides venants du Japon: GReddy Trust! Profitez d'un rabais de 12% sur tous les liquides!
New CategoRy LOTUS ELISE AND EXIGEHello Car Enthusiast, Due to the increase in demand and also due to the fact that we are more and more working with the Lotus community, we've decided to start promoting and trying to find new cool parts for this platform.  Another...
Follow us on Social Media
We post there daily with videos, technical content, reviews and more…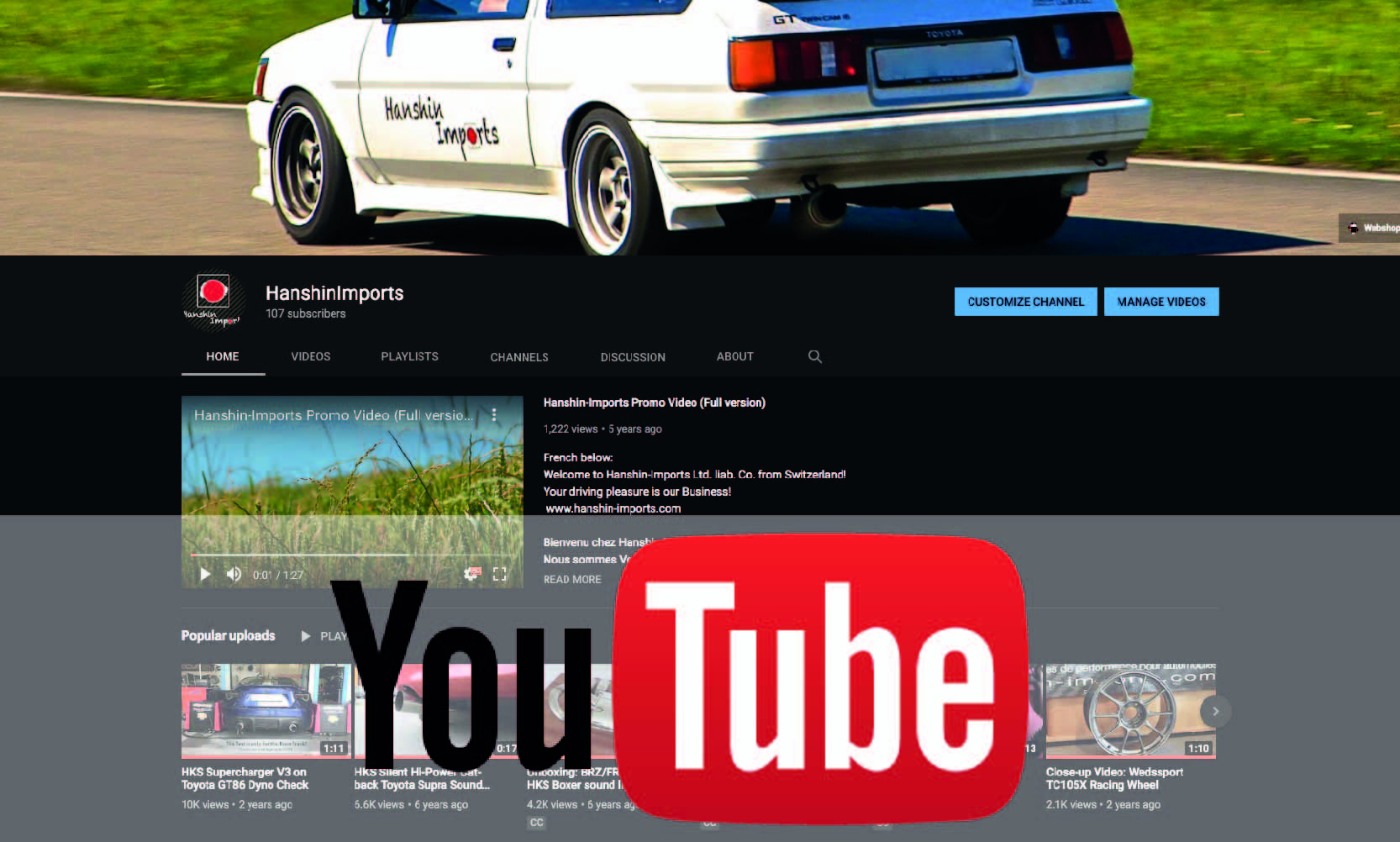 Hanshin-Imports Youtube Channel
Get infos, reviews, specs & more of our products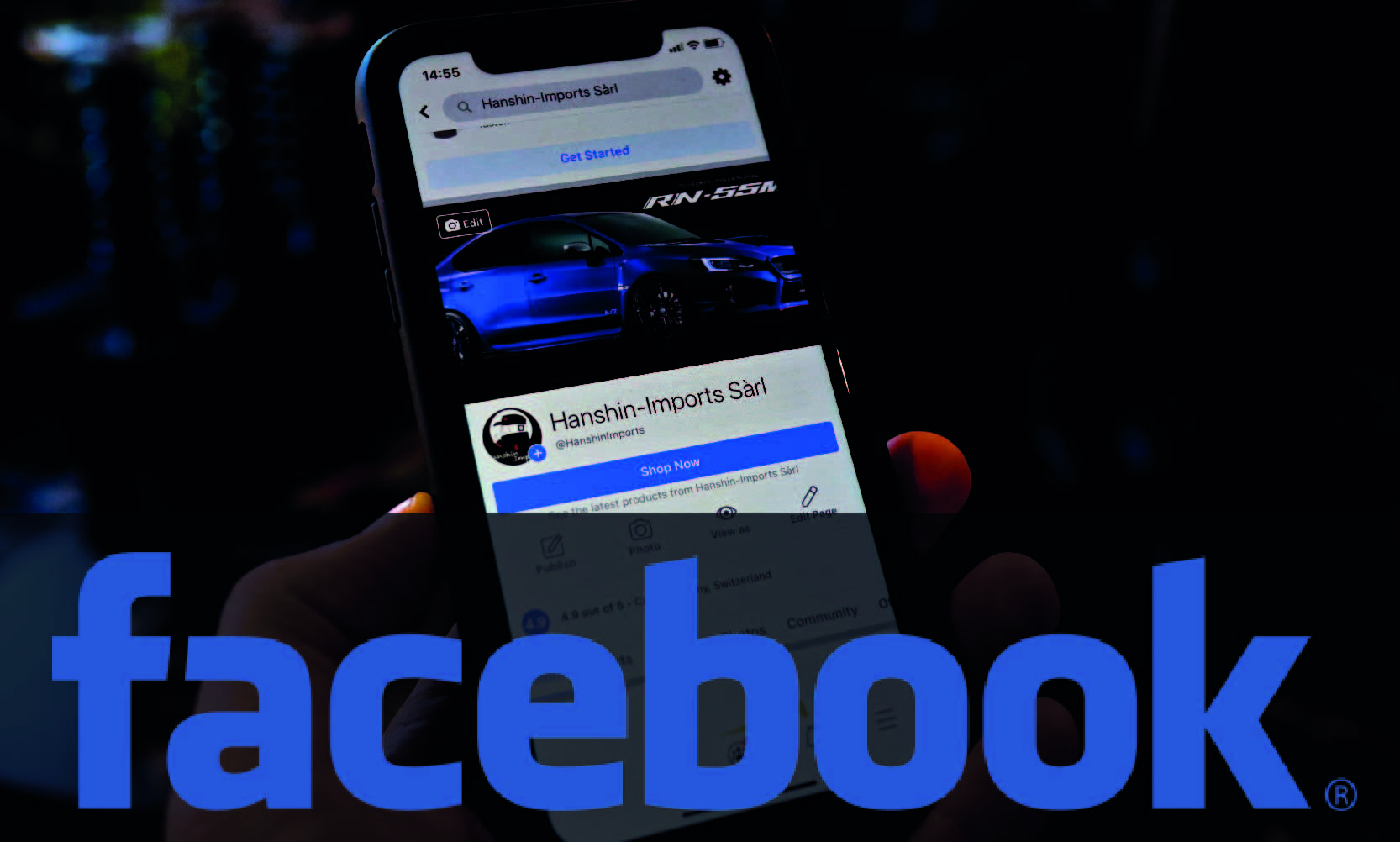 Hanshin-Imports on Facebook
11 K Followers, get the latest news and sales & more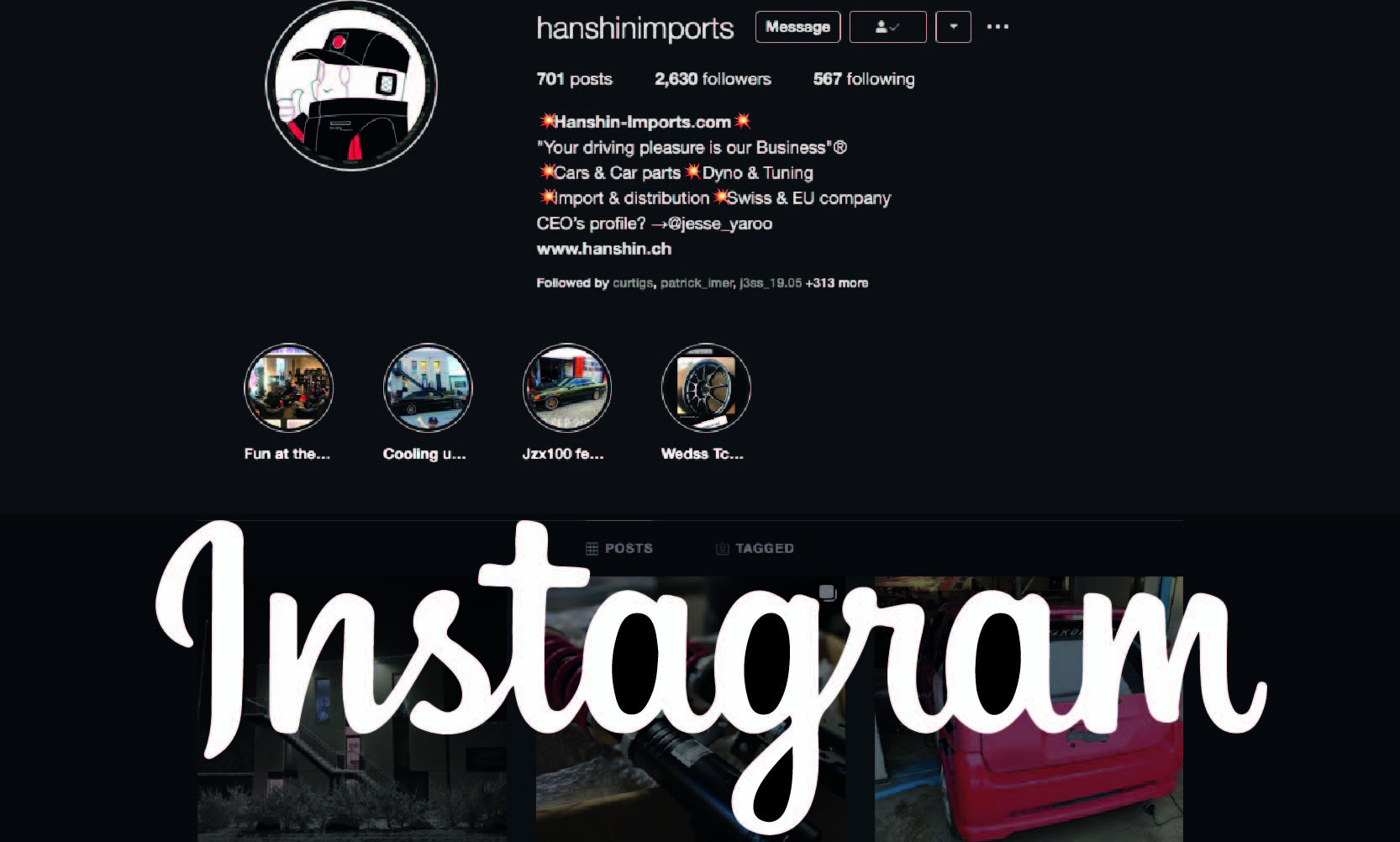 Hanshin-Imports Instagram page
See all our newest products and receptions & more….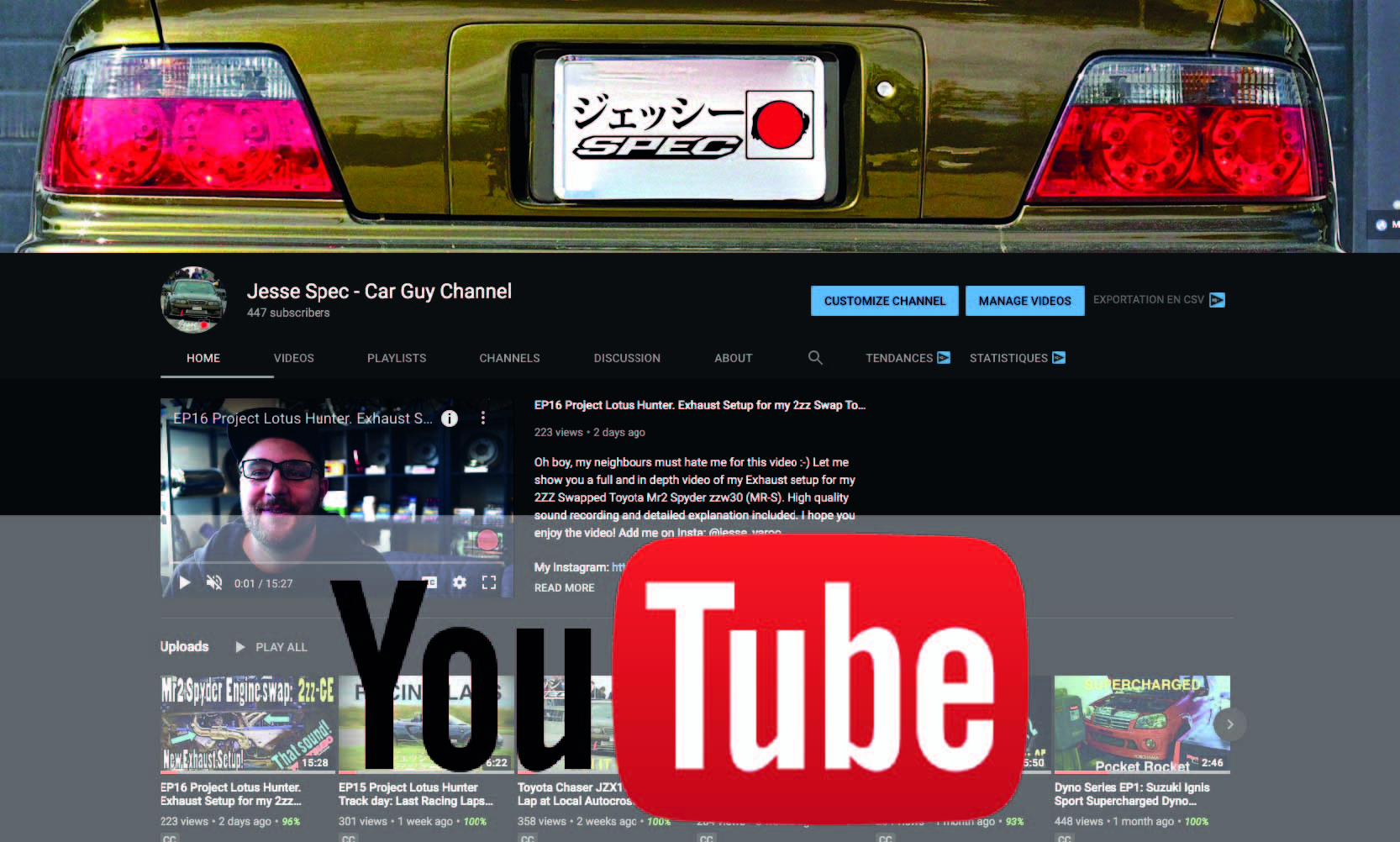 Jesse Spec Youtube Channel
Our director's car related Youtube Channel with lots of tips and tricks…
Need some Dyno Services?
Book a session