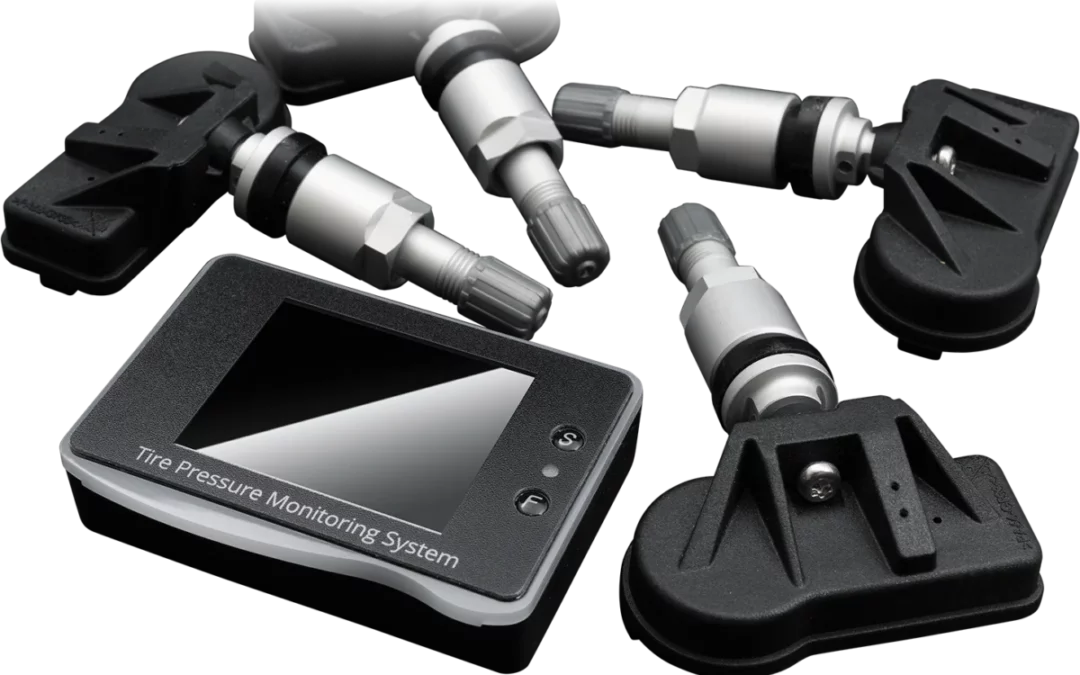 TPMS MR LITE was commercialized under the legal standards of ISO/21750 and US FMVSS138, with ISO/IATF16949 (Automotive/Quality Management) and ISO/17025 certified TPMS test equipment and facilities.
This is a tire pressure & temperature monitoring device.
*1: Display pressure range: 0 to 800 kpa / Display temperature range: 0 to 100°C
* The vehicle shown is an image and does not guarantee the installation of this product.
Constant monitoring of air pressure even for heavy-duty vehicles
From light cars to campers!
Introducing a TPMS that supports mid-range* that cannot be covered by standard model TPMS! !
Display pressure range: 0 – 800kpa Display temperature range: 0 – 100°C *Compatible with up to 4t vehicle classes such as ordinary cars, Hiace, and campers.
TPMS MR Lite is ideal for vehicles such as:
Campers, Light and Heavy cars and of course Sports cars!
Vehicles that have been customized and have increased axle weight, such as campers
Eco-friendly vehicle, emergency tireless vehicle
Vehicles with large-diameter aluminum wheels and low-profile tires
Vehicles that are frequently used in various road conditions such as off-road
Response
View tire condition in real time
Check the information of the sensor installed in the tire on the monitor installed in the car.
Control values for tire pressure and air temperature inside tires are set in advance, and if the control values are deviated from, the monitor notifies the occurrence of an abnormality in real-time.
Setting method
The following settings are required when rotating tires or when replacing with a new sensor transmitter.
Please watch the video below for more details (Japanese)