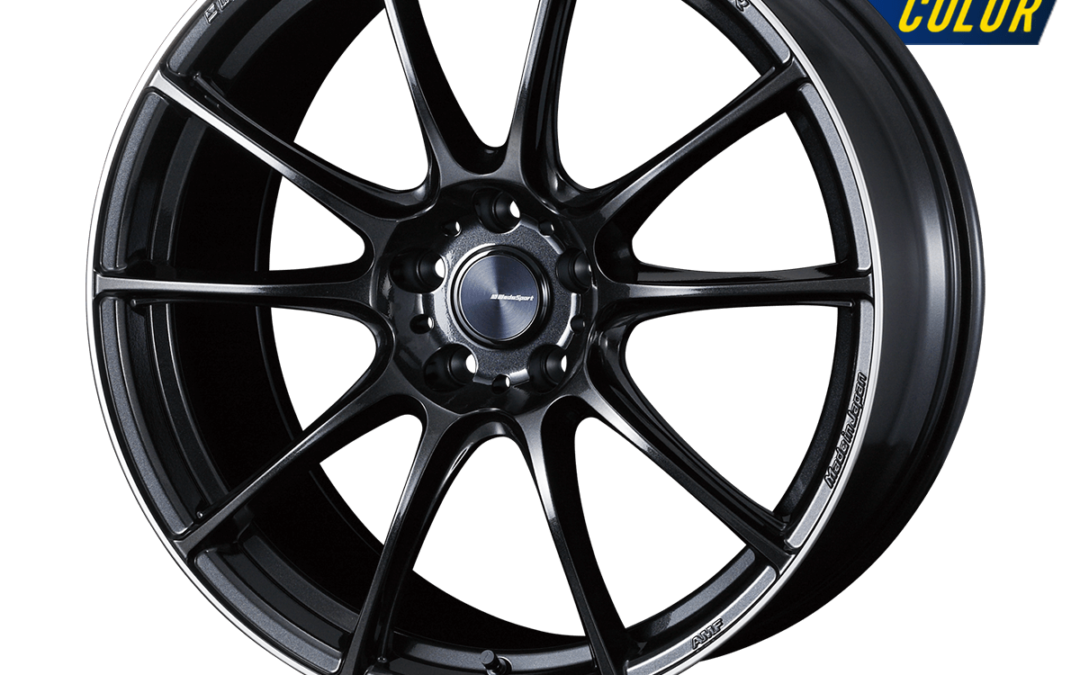 WedsSport's SA-25R Metal Black/F
The SA-25R Series makes use of WedsSport's signature AMF (advanced metal forming) technology, and presents one of the lightest wheels in their SA collection! Weighing as little as 5.11kg, these wheels are ideal for street use and racing.
Get your own set now!
NEW – Metal Black F Color!
Specifications:
Color: Metal Black / F
Weight: 8.85kg – 10.12kg
Sizes: 19×8.0J – 20×9.5J
Made in Japan