Valenti Jewel LED Tail Light ULTRA for Subaru Levorg VN
Valenti introduces its latest Jewel LED light for the Levorg VN!
As it incorporates the tastes of European cars, special start up and shut down animations can be seen when locking and unlocking the car.
This function adds a sleek sense of sophistication, and surely gathers admiration and attention to your vehicle.Available only for a model with a keyless entry function.
*Wiring connection to Constant Power and Ignition Power is necessary for this function. Wiring kit included.
■Sequential function
Our ULTRA tail lights offer sequential functions, adding animation to your turn signals. Following revision of the law in Japan, the sequential "Flow Action" blinker is now compliant with road safety standards there. Of course, it also complies with safety standards elsewhere, and has obtained the European E-mark. This can be switched to the traditional blinker mode by changing the wiring connection at the back of the tail light.
■Side marker lighting!
Side marker turns on as in conjunction with Position light. 
■232 LEDs & 4 LED light bars in total 
Our LED light bars are 3D shaped to add extra dimension, creating a fantastic rear view that is guaranteed to draw eyes towards your vehicle. It creates a sophisticated look that is a good fit for all discerning users. This is an all-LED model that uses high intensity LEDs for all Position, Brake, Blinker, Reverse, and Backfog. 
■Reverse light and Fog lamp on both sides!
Reverse light and fog lamp are on both side where the jenuine tail light has them only on one side.
■2 color variations to choose from!
○Red lens/Gloss black  ○Light smoke/Black chrome
■Built-in high flash control resistor!
A high flash control resistor is built into the light's housing, so there is no need to worry about the high flash (AKA hyper flash) phenomenon! Installation is a coupler-on type that uses a genuine coupler, making it very easy to install.
【Compatibility】
●Subaru Levorg :VN5/VNH :2020.10~ All grades
Note:OEA may not function well with a vehicle installed with a 3rd party security system. OEA function requires wiring to Constant power and Ignition power.
【Image】Rear fog ON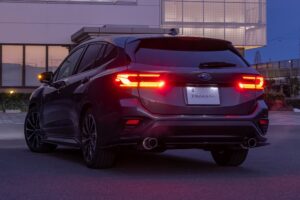 【Sequential turn signal】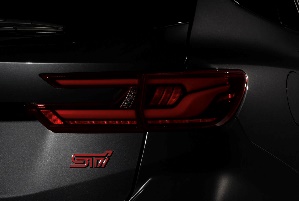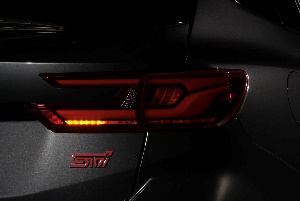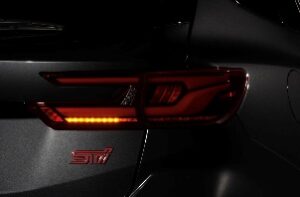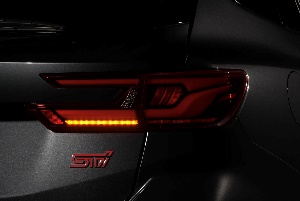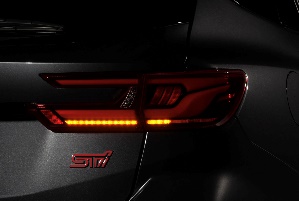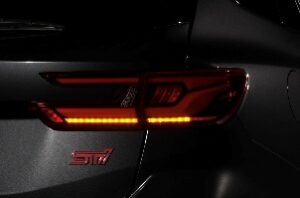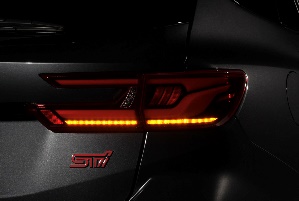 【Side Marker】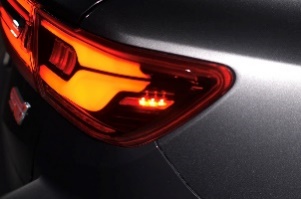 【Position】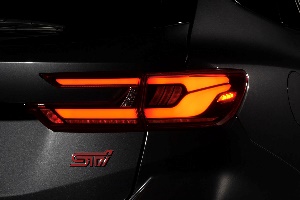 【Brake】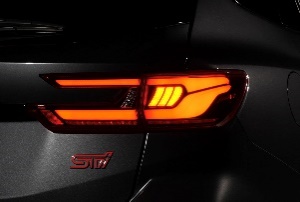 【Rear Fog】
【All Lights On】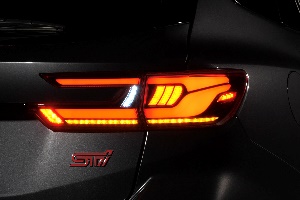 Additional information
| | |
| --- | --- |
| Weight | 8 kg |
| Compatiblity | |
| Road Legal in Switzerland | |
| Valenti Japan Light | |