Valenti Jewel LED Tail Lamp Revo for Nissan GT-R
Valenti Jewel LED Tail Lamp revo for Nissan GT-R
Sold with Swiss homologation.
Hanshin-Imports carries a great selection of exterior components from Valenti to both customize and to add a modern look to your vehicle. 
On this page, you are looking at the Valenti Jewel LED Tail Lamp Revo. Now you can update the exterior of your vehicle in the latest in modern design along with improved lighting technology.
Light Off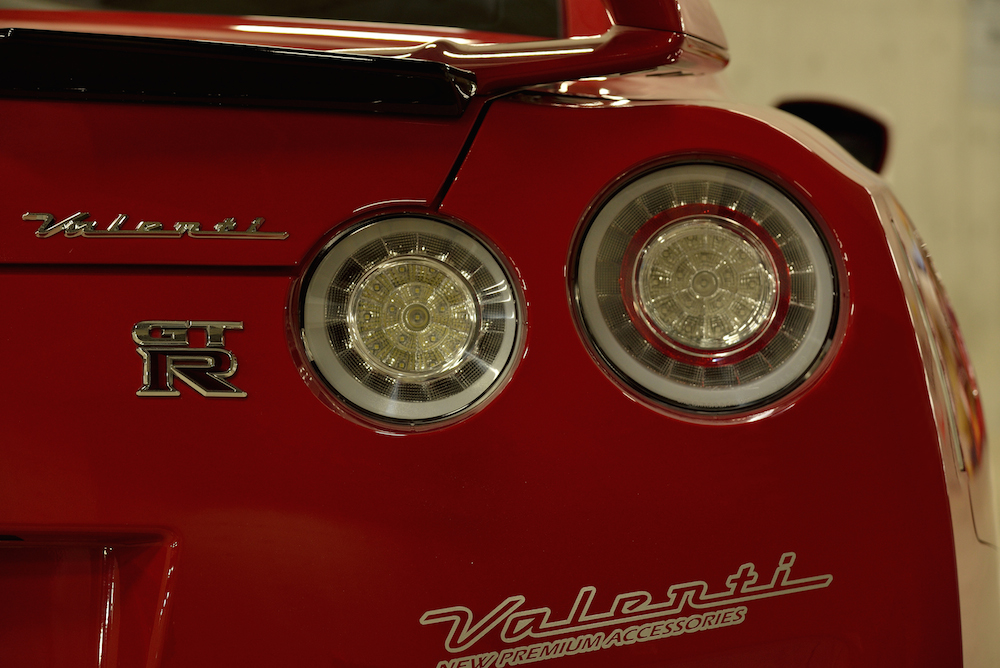 Reverse Light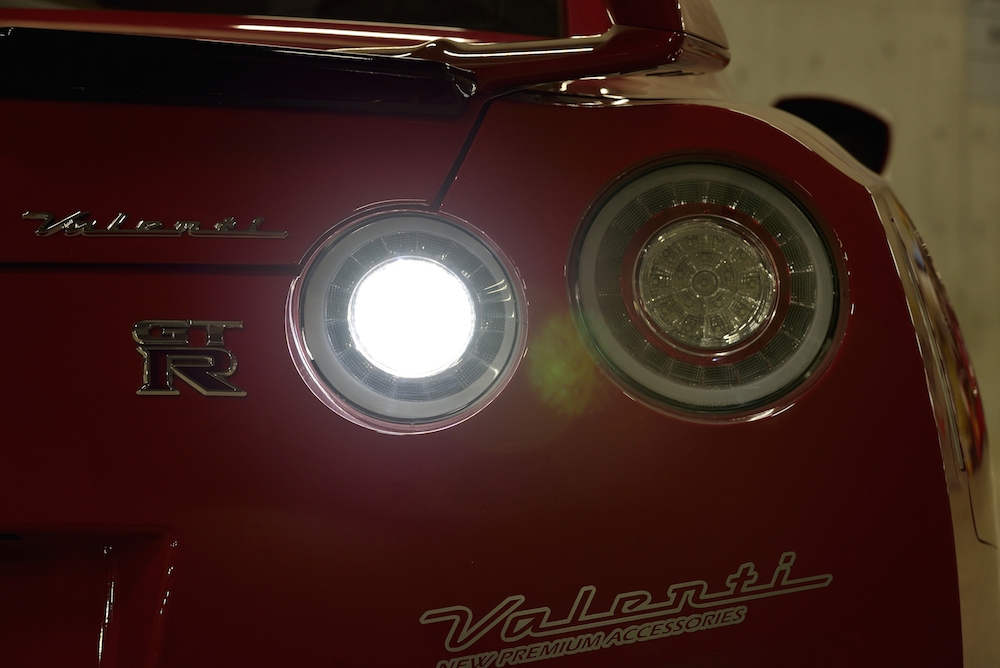 Turn Signal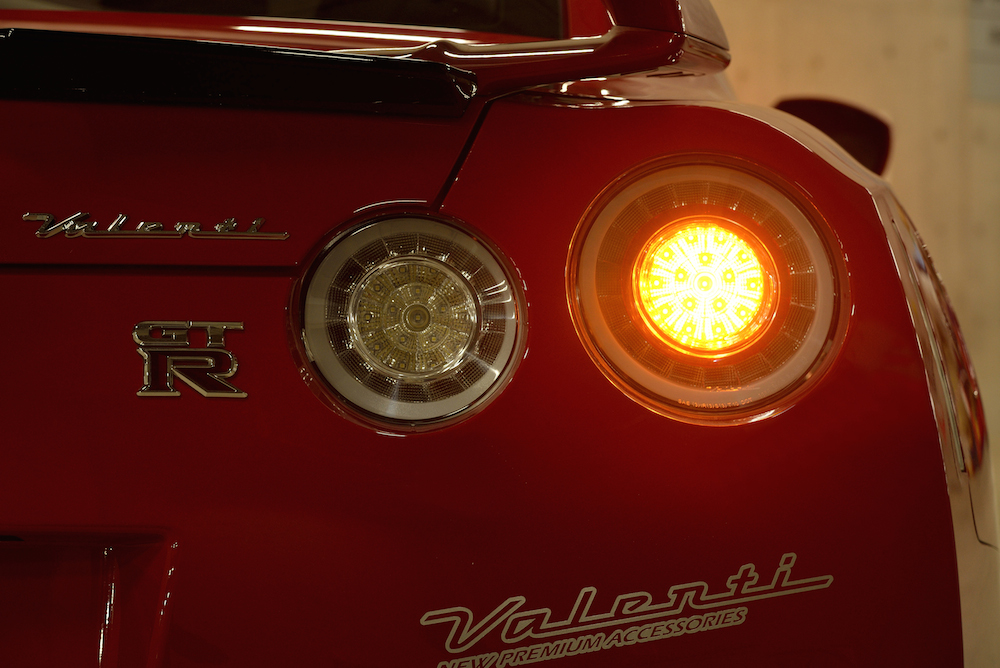 Brake Stop Light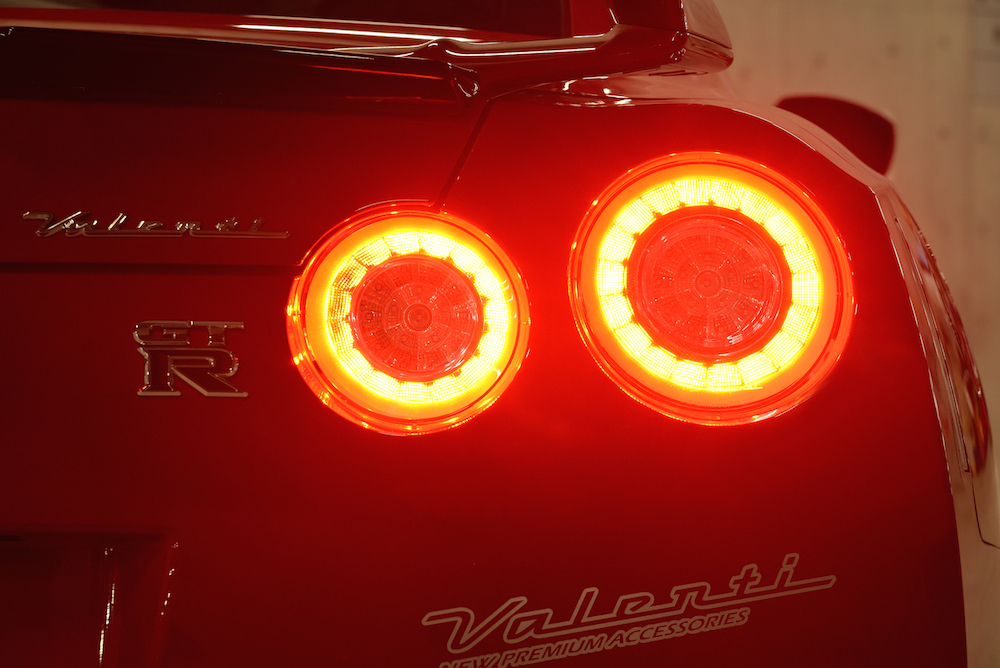 Small Light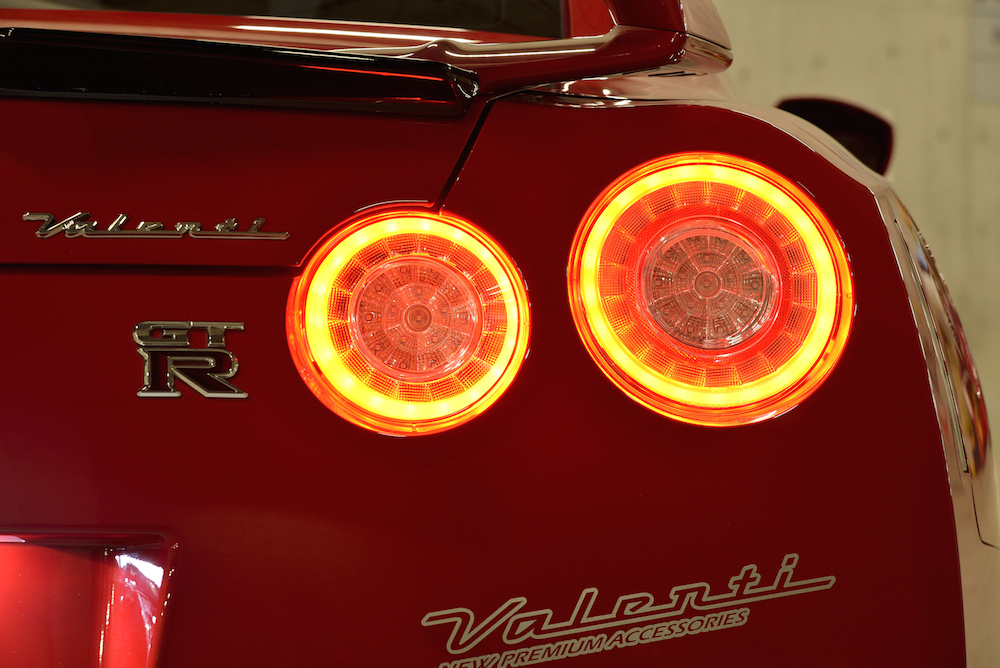 Brake Light, Turn signal, Reverse Light