Dixcel S Type Brake pads Brembo Brakes
Dixcel's New S-Type Brakes, bridging the gap between beginners and pros, for the Every day Thrill Seekers !
The perfect choice for performance-oriented drivers seeking Sporty Street pads (Track Compatible) !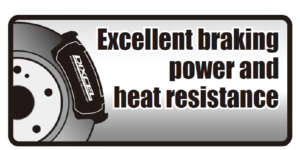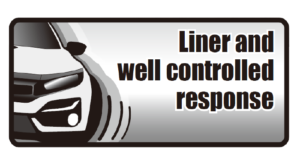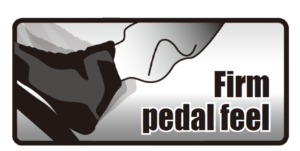 Product Characteristics】
■ Wide temperature range and excellent rotor wear
■ Linear and well controlled response to pedal pressure
■ Friction characteristics and temperature range designated for Street and Light track use
How does the S Type compare to other Dixcel Brake Pads?

【For the comfort of street use, the brake pads come with】
■ Newly formulated "Graphite grease"
■ Anti squeal shims (except some references)