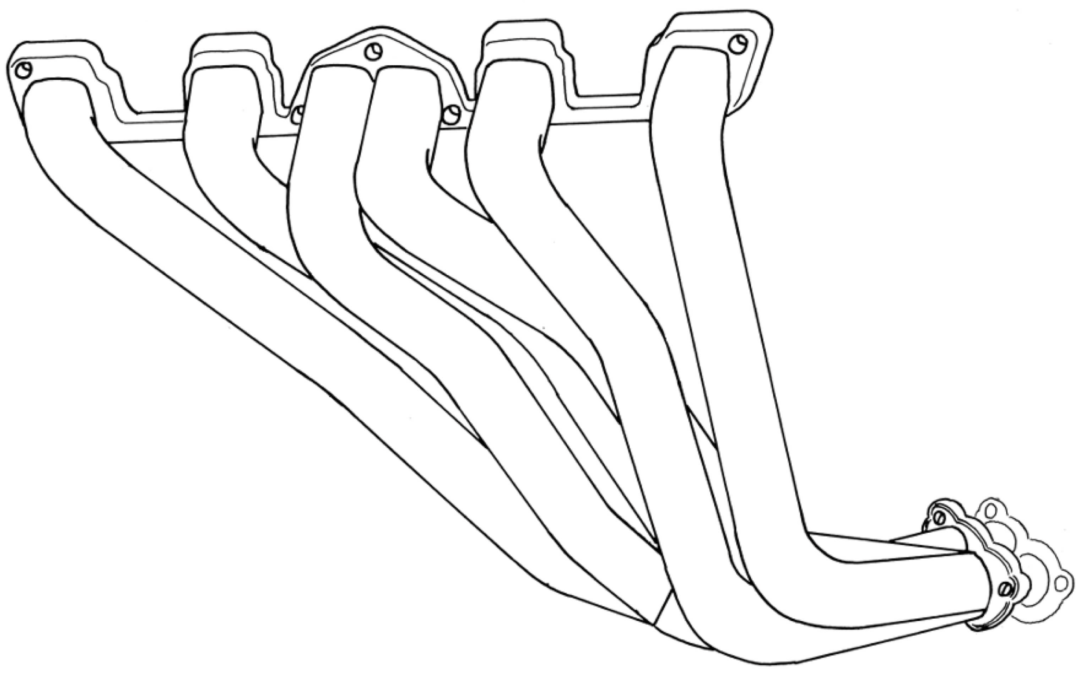 L20 & L24Fujitsubo Legalis R for Nissan Fairlady Z S30 (240Z, 2 Seater) L20 & L24
From a normal car to a tuned car, this exhaust increases the torque in the low and mid-range and realizes stress-free elongation up to the high rotation range.
Product Overview
Product Name
Super EX BASIC VERSION
Item Number
510-15037
Price
1690.-CHF TTC
Authorized Number
–
JAN CODE
4944997515375
Application
GC10 Skyline 4door
Body type: GC10
Engine model: L20
Year: S43.9-S47.9 (1968.9-1972.9)KGC10 Skyline 2 door
Body type: KGC10
Engine model: L20
Year: S45.9-S47.9 (1970.9-1972.9)S30/HS30 Fairlady Z 2 seater
Body type: S30/HS30
Engine model: L20・L24
Year: S44.11-S50.9 (1969.11-1975.9)GS30 Fairlady Z 2by2
Body type: GS30
Engine model: L20
Year: S44.11-S50.9 (1969.11-1975.9)
Special Note
L6 Big Port Stainless
For vehicles equipped with Solex and Weber carbs
Mufflers that can be combined:
・Fairlady Z Regalis R
(750-15411/750-15414)
・Skyline Regalis R
(750-15011/750-15012)
Some processing may occur during installation due to old cars. We will not be responsible for any costs or complaints in that case.
Specification
Design
6 in 2 Sport Exhaust headers
Pipe Diameter
φ45.0-φ50.8
Fitting Parts

Plate Gasket×2
•M8×35mm bolts×6
•M8 Springwasher×6
•M8 nuts×6