Valenti Jewel LED Tail Lamp Trad for GT86
Valenti Jewel LED Tail Light  for Toyota GT86 & Subaru BRZ & Scion FRS
Sold with Swiss homologation.
Hanshin-Imports carries a great selection of exterior components from Valenti to both customize and to add a modern look to your vehicle.
Now you can update the exterior of your vehicle in the latest in modern design along with improved lighting technology.
NOTE: This version of the product is discontinued. Get the final available parts now!
Or order the newer sequential model.
All Light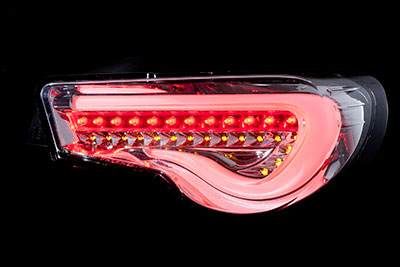 Light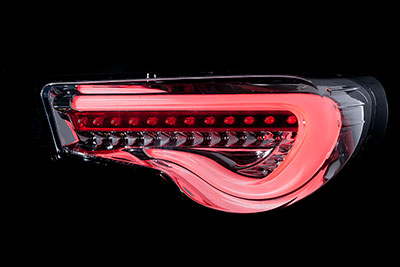 Brake Light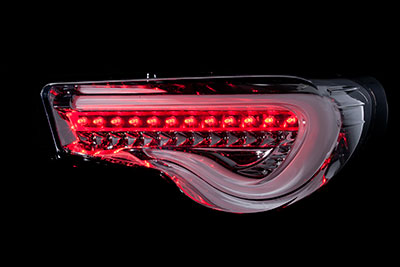 Turn signal